Allinq is ready for the digital transition
15 December 2019
Allinq supports clients throughout the entire lifecycle of their network. Our reliability is vital. And we want to make the most of each other's knowledge. This requires excellent streamlining of operational processes. Using IFS software we can respond quickly to changes in the market.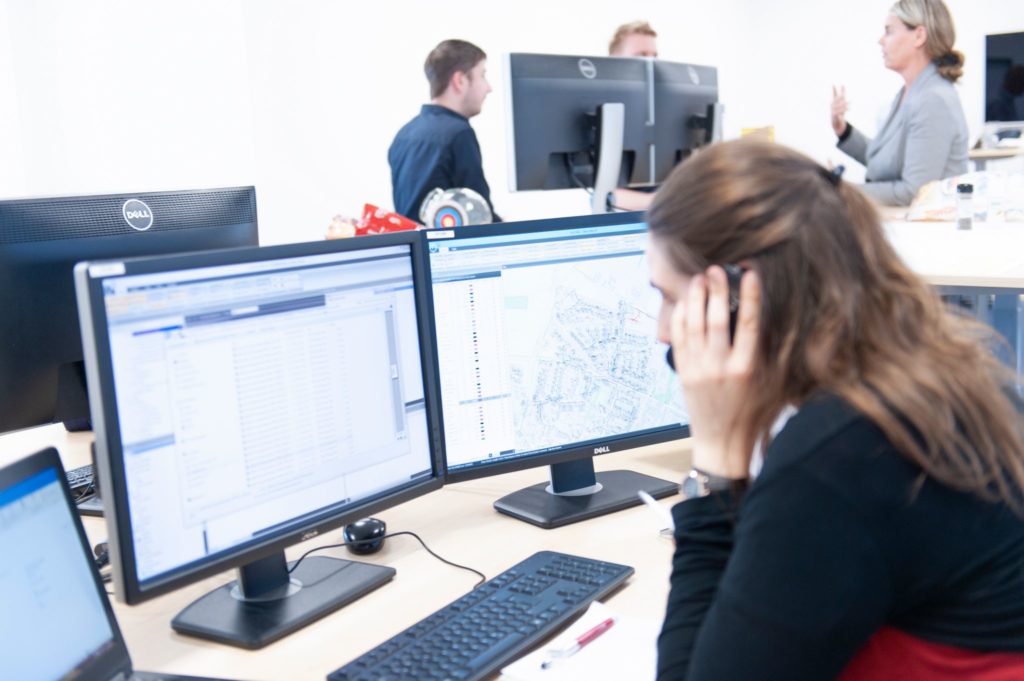 Years of testing, training, building, finetuning and implementing have now resulted in an Allinq-wide IFS integration. Now that the software is a regular part of our day-to-day business, we are working with IFS on applications that will help us provide even more support for our clients. IFS is helping us to monitor the big picture and to create links between our teams' knowledge, activities and processes. In this way, we know what others are doing and we can help each other to do even better.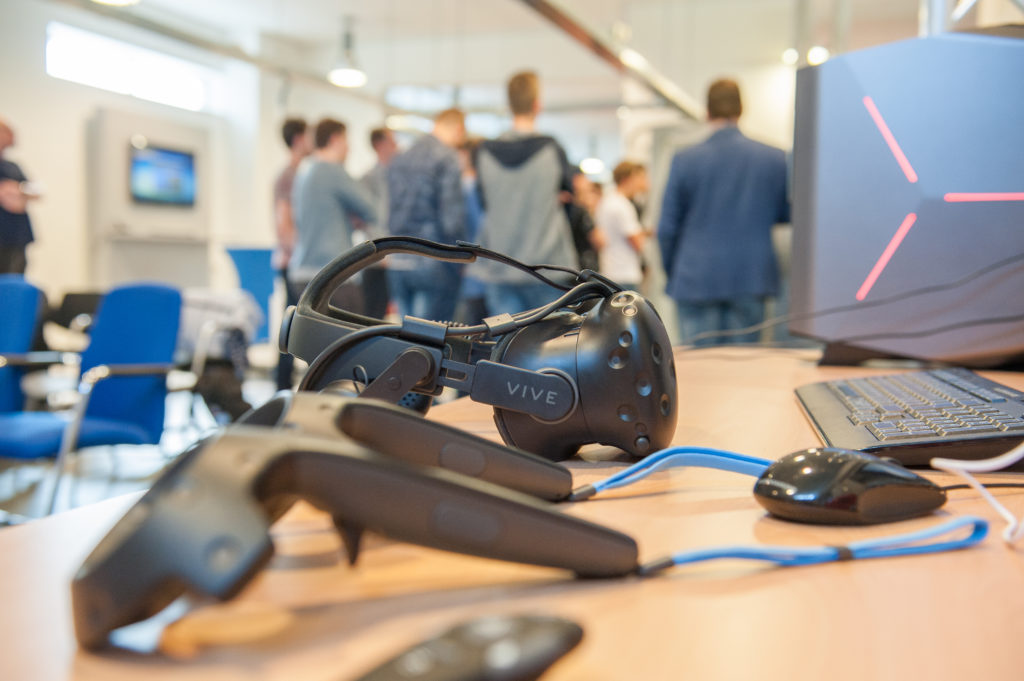 Effective in practice
Every Allinq team, from purchasing to logistics and from finance to operations, now has its own IFS modules. As an example, our field engineers work with a practical app which lists the specified activities. Relevant information like earlier assignments, object details and client details are also shared with the field engineer.
Digital transition
After accepting the assignments, the work to be carried out is displayed and carried out step by step. When each task has been completed, this is recorded and communicated to the team leader. In this way, IFS now offers many specialised modules that contribute to a reliable collaboration with one another and with the client.
Now that the software has become an integrated part of our processes, we are working with the IFS developers on other opportunities this system can offer us and our clients. This has led to a close collaboration between Allinq Labs and the IFS lab. Their shared interest in Augmented Reality has led to an application for the Microsoft HoloLens.
Through these futuristic-looking glasses, an Allinq engineer can see important information during his work in the field, such as cable configuration in a street cabinet.
This type of information can greatly reduce the risks, particularly at critical points in our client's infrastructure. The pilot version is currently undergoing extensive testing and further development is ongoing. Allinq and IFS are convinced that Augmented Reality will be the way of working in the future.
Watch the video