The underpriviliged in Africa
Our desire to help people get ahead in life resulted in selling our company to Stichting Wees een Kans (Give Orphans a Chance Foundation) in 2008. A share of our profits is used by this equity fund to support charities in Africa. Our financial commitment to this foundation motivates us to go that little bit further.
Opportunities for development
We also want to offer opportunities for development to people closer to home. Allinq provides financial support for the education of our children at colleges and universities through the Educatie4all (Education4all) foundation. In addition, we often connect a charity to our (sports) events, such as the Jeugdfonds Sport & Cultuur (Youth Fund Sports & Culture).
Suppliers are partners
It's important to us that our suppliers can also rely on our organisation. That's why we are very loyal to our suppliers. In a close partnership we actively invest in the collaboration and help them to develop. In this way we work on our joint future together.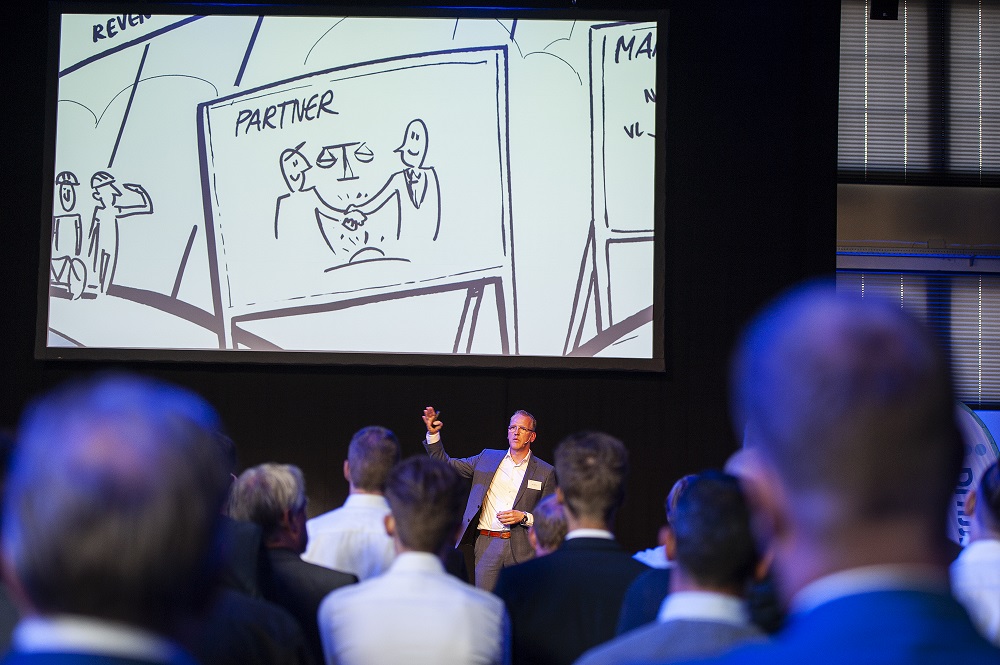 Safety
We are particularly careful with the people who work for and with us. That is why safety comes first in everything that we do. The special quality, working conditions and environmental coordinators and the safety experts from the QHSSE (Quality, Health, Safety, Security and Environment) department therefore work continuously on projects that increase our safety. The standards are laid down in the safety certificates that we carry.
Environment
We are often on the road: we have a number of locations and we manage many assets. That means we can make a difference for the environment. As part of 'Sustainable Allinq' we develop initiatives that contribute to reducing our environmental footprint. We record our promises in agreements. The work we are doing is reflected by the certification of the ISO 14001 and the CO2 Performance Ladder.
Continuity. That is why we work hard every day. Healthy living conditions play an important role in our existence. That's why we handle our raw materials with care and try to reduce our emissions. In order to show both our partners and ourselves the effect of the measures we take, we were certified by SKAO in 2011 for the CO2 Performance Ladder. We are exceptionally proud to report that since our certification we climbed two steps on the CO2 Performance Ladder.
Our path to a smaller environmenta footprint
This link takes you to up-to-date documents from the Allinq Group in the Netherlands, showing our vision and path to a smaller environmental footprint. If you want to receive more information, please let us know: qhsse@allinq.nl