Allinq responsible for passive telecom infrastructure at Schiphol
29 November 2019
Schiphol wants to become the world's leading digital airport. The organisation needs focus in order to achieve this ambition. That is why Schiphol has chosen to transfer the services of its own telecom provider Schiphol Telematics to experienced market parties.
Allinq has been given the responsibility for the complete passive telecom infrastructure at Schiphol. We are exceptionally proud of this.
The deciding factor for the long term was the Allinq culture.
We greatly appreciate Allinq's open, transparent, collaborative attitude, your team's expertise, rapid response and the agreeable contact with management, so we look forward with confidence to a successful collaboration in the future."

Schiphol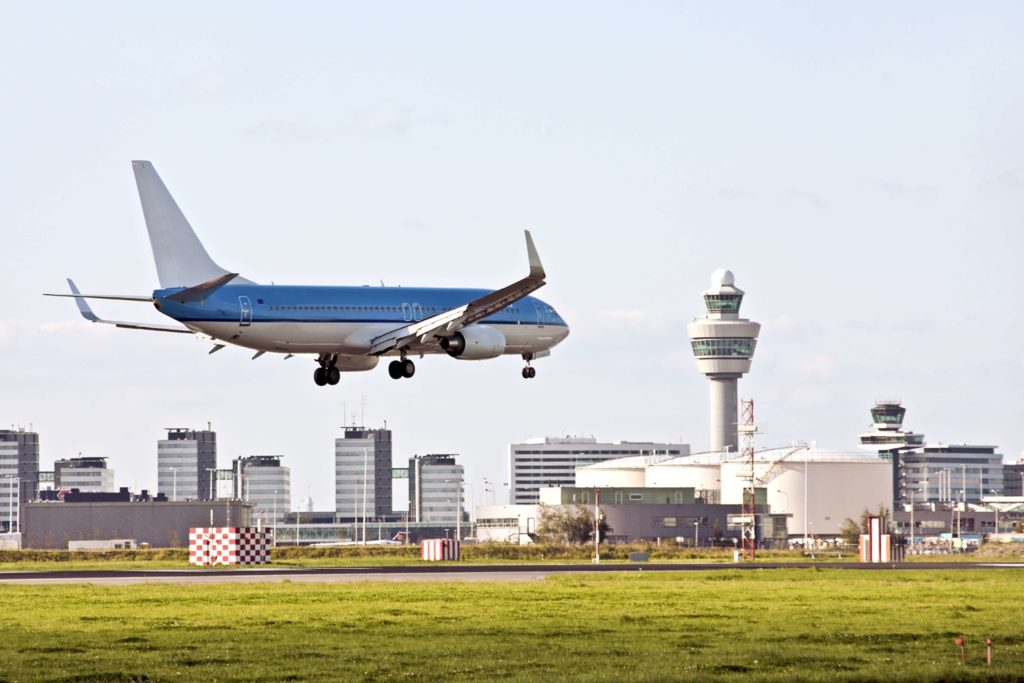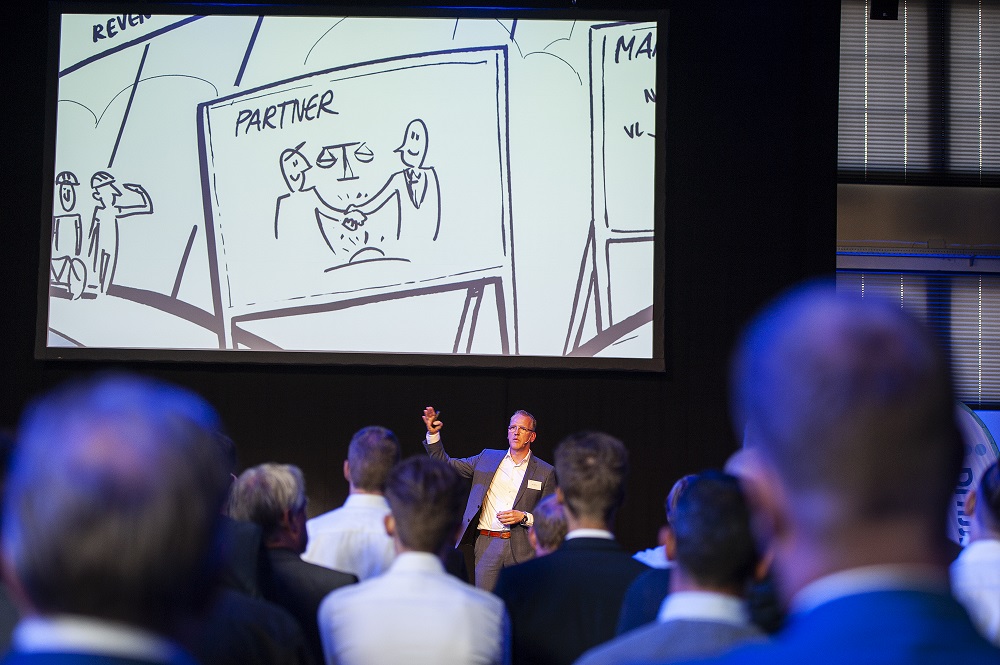 Partner in business
The Allinq team has many ambitions to further professionalise the Schiphol infrastructure. In order to guarantee daily continuity, the handover of work from Schiphol Telematics will take place in three stages. Eventually there will be a seamless take-over of the management contract.
After that it will be our responsibility to provide total operational security, solve problems, take on change projects and contribute innovations for the customer experience of Schiphol's customers and visitors.
This will strengthen Allinq's position as the leading partner in business to which telecom network owners in the Netherlands and abroad outsource the entire lifecycle management of their telecom infrastructure.