Smart design to allow glass fibre in remote areas
The organisation Glasvezel buitenaf ("remote glass fibre") ensures that people living in remote areas can enjoy glass fibre speeds. Using smart design and planning, we are helping Glasvezel buitenaf to meet their mission despite long, expensive distances per home. Read how we connected 10,000 homes in the centres and remote areas of Drenthe to glass fibre for Glasvezel buitenaf!
Turnkey delivery of the open network
We started work based on our joint mission. The project covered 10,000 homes spread over 700 kilometres in a time period of about one year. We were given responsibility for the entire network lifecycle: from specification to design to maintenance.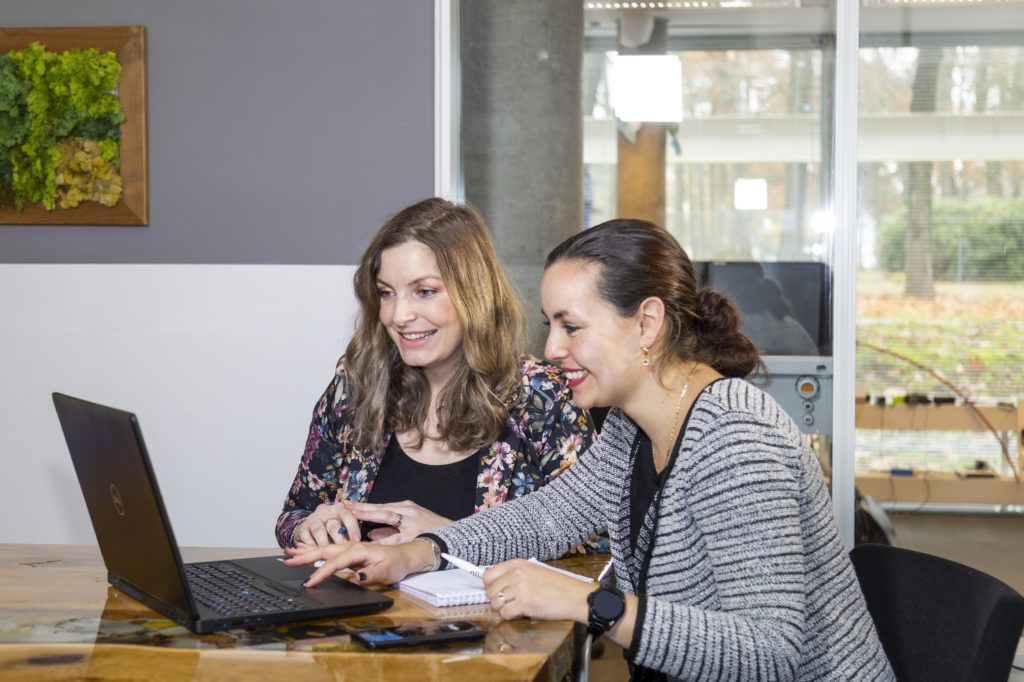 Practice-based design
A good design saves time and money later. That's why we take this phase extremely seriously. Who understands the challenges of a course better than the civil engineers who will be building it? Based on years of experience in earlier projects in remote areas, we made detailed recordings of the entire course. Trees, driveways, crossing paths and other obstacles were recorded in detail to create a design with a realistic time frame and cost forecast. In addition, there was a thorough investigation of the soil and organisations like Natuurmonumenten, Rijkswaterstaat and ProRail were involved early in the project.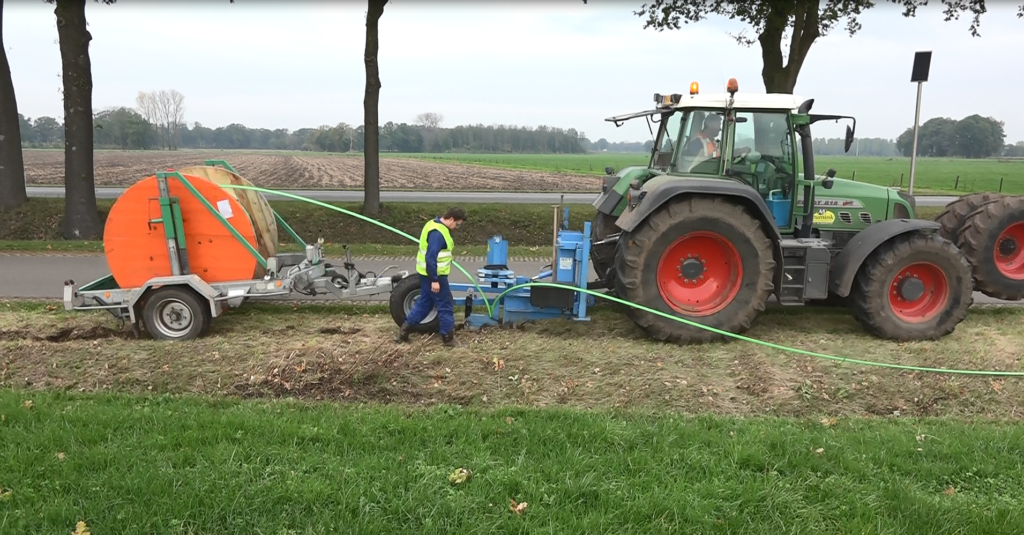 Smart combination of technology
In order to deliver a good network quickly, safely and in an environmentally friendly way, a smart combination of technology was incorporated in the design. Nature is valuable. That's why we don't excavate around trees, but drill instead. We also use our special technology that excludes excavation. Using our self-designed and developed plough, we carefully cut the ground open, place the cable and close the ground. We help our client make headway where needed and where possible. After connecting the houses, we held a critical review of our work using the intelligent FiberFit measurement system. This assures the quality of the work we provide.
Discover our lifecycle management!