Orion: large-scale migration for KPN
Now that technology is becoming more and more compact, network owners can reduce the size of their premises. In the Orion project, KPN is currently migrating large technical areas to new more efficient sites. Allinq is helping with the migration. From designing and fitting the new premises to decommissioning and eventually the delivery of the decommissioned building in a clean condition.
Varied work
The migration process consists of a challenging combination of construction, electrotechnical and civil engineering tasks. First of all, the new site is prepared for the migration. Network equipment is installed, cables are rerouted and services are migrated.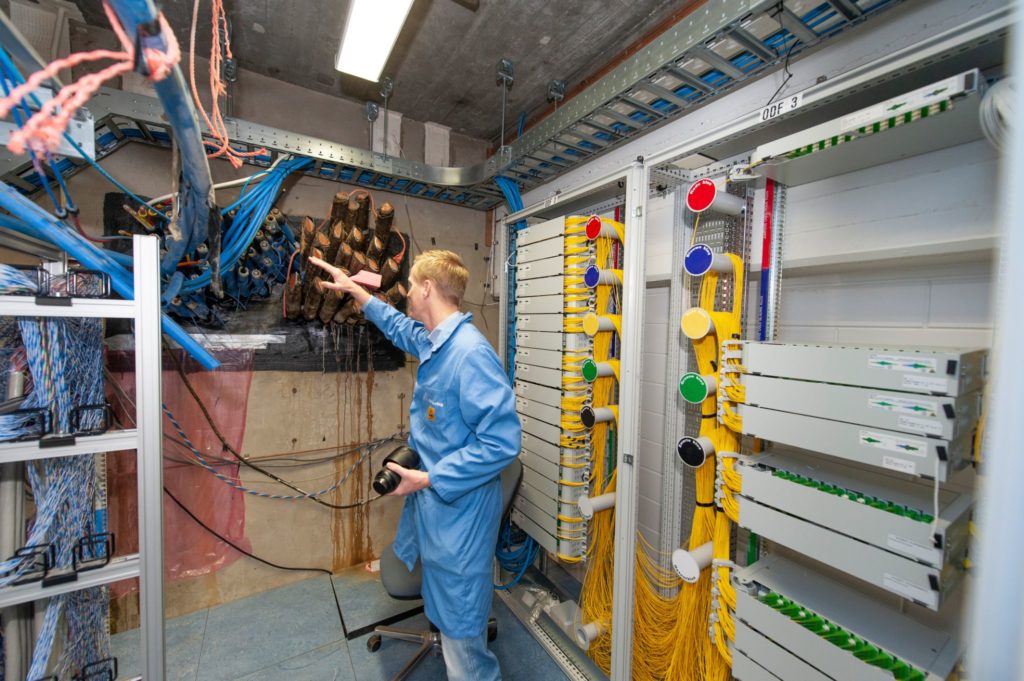 App for the transition period
In order to continue to provide a good service to KPN users during the transition period, Allinq developed a copper migration app.
Using a QR code, engineers who visit customers for maintenance or new deliveries, can look up the current situation. This immediately shows them the registration of temporary connections and in the transition period, they can register the routing of services; as a result, good service can also be provided during the migration.""

Diesmer Liewerink, manager projects & specials, Allinq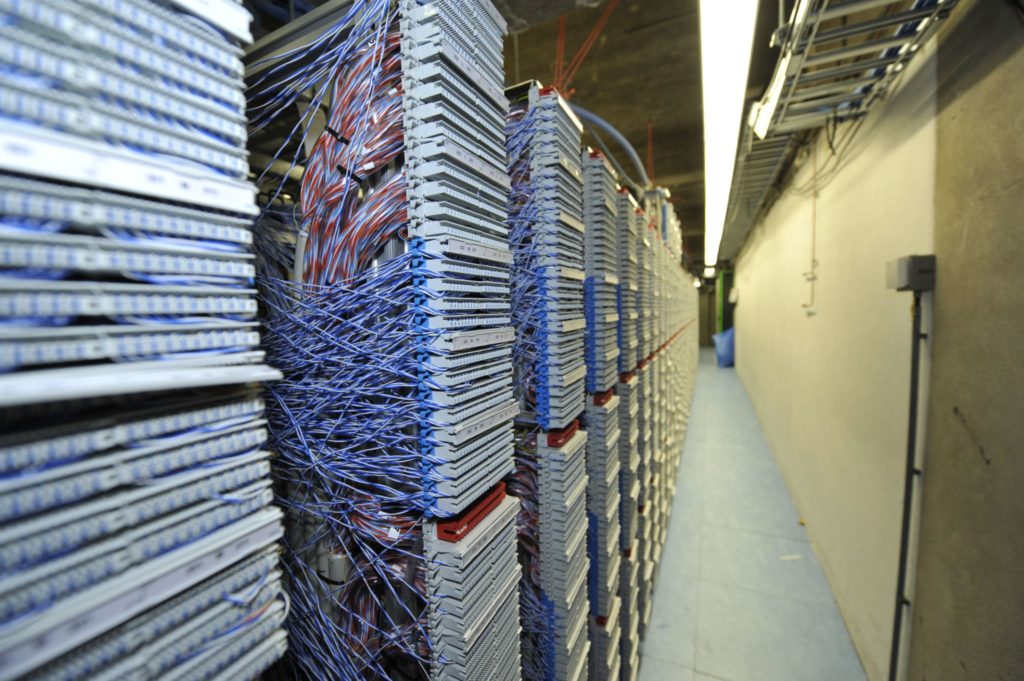 Delivery in a clean condition
Diesmer explained to us that decommissioning networks requires just as much expertise as building them: "During decommissioning we come across complex issues that need to be managed. For example, we might encounter asbestos that needs to be removed safely, or old cooling systems, cabinets and cabling, or the power supply with emergency aggregates and diesel tanks that need to be removed. It's very varied work. Our partners and colleagues have the necessary skills. At the end of the project, the old building is free of services, the old platforms have been taken out of service and we deliver the premises to the new owner in a clean condition.
Discover our lifecycle management!