Making connections. That's what we've been doing for 60 years. In this time we have challenged ourselves in how to build networks and how to innovate new solutions with our customers. Now, we are delivering digital tools and products to do the work we have always been doing – on a smarter way.
So we can create a smarter future together.
We want to ensure that our customers can perform optimally, and their OPEX & CAPEX is reduced as a result. We are ready to utilize all of our knowledge and step into the era of digital solutions for the planning, building, and the operations of a fiber network.
Things can always be better, more efficient and more sustainable. That's why we invest in innovation.
Innovation
Allinq Labs is the place where new innovations for telecom infrastructure are developed
This is where a multidisciplinary team translates future trends to today's applications. Using experimentation and prototyping, we create added value for our services. In addition to physical test facilities, we also use Virtual and Augmented Reality for experiments.
Want to know more?
Fill in your contact details and we'll get in touch with you.
Contact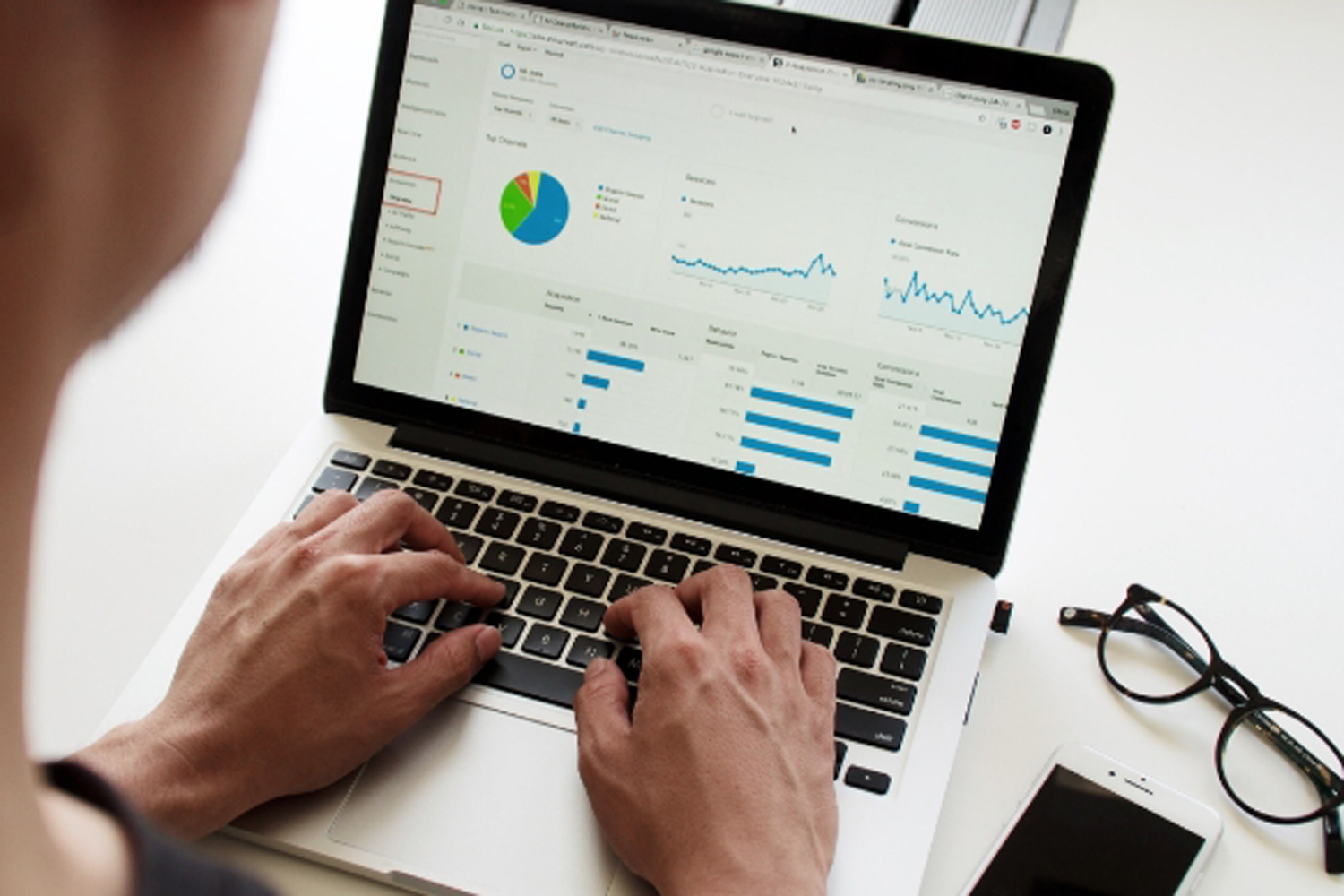 Yungo
We are instinctive problem solvers,
we explore and develop infinite possibilities
We are an Engineering Company focused on Broadband Networks. We plan and document all types of FTTx and other broadband networks and provide a variety of other Digitally Driven Planning Services. We consider ourselves flexible, inquisitive, and passionate about challenges.
Want to know more?
Download our product sheets about Yungo.
Download
Insite
Improve your workflow
and the value of your assets
We give insight into hidden information of your buildings and objects. We scan, model and analyse. And we use Lidar technology to plot objects in great detail. We generate big data by converting this to smart 3D models. This allows us to design the future of assets using fact-based engineering.
Want to know more?
Download our use case about Allinq Insite.
Download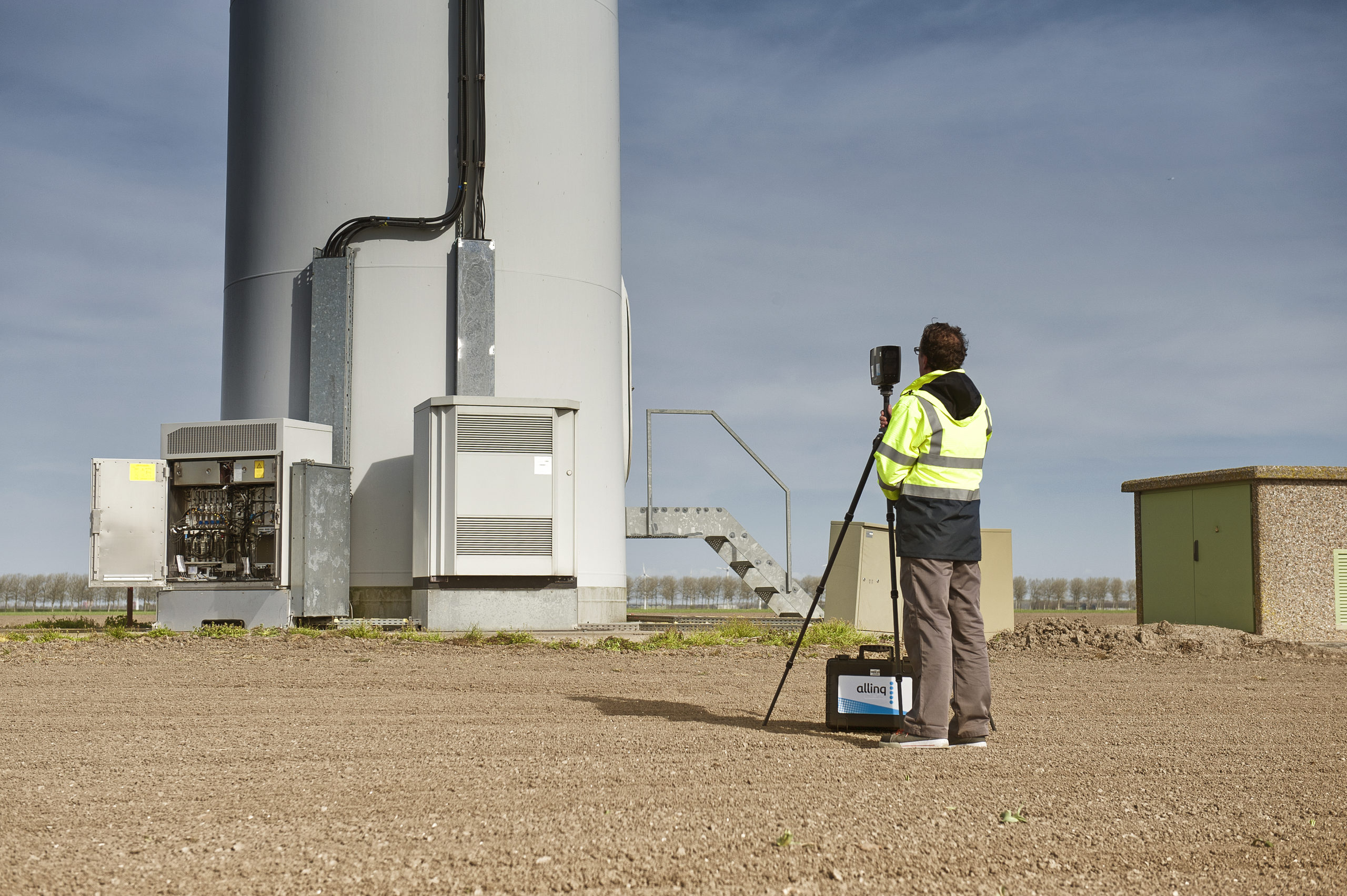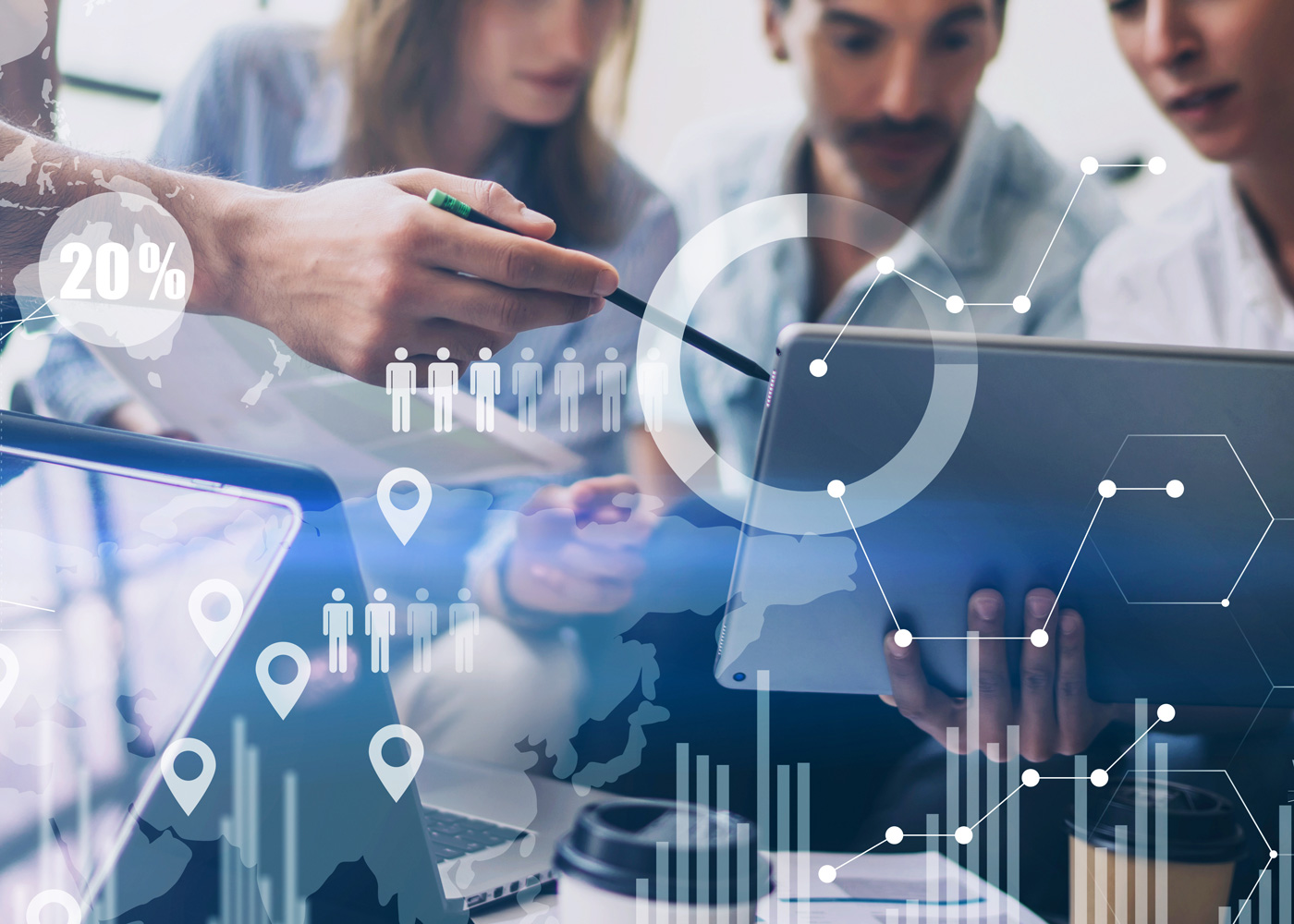 Smart Asset Management
Improve your energy consumption
and operations
Smart Asset Management provides you all the needed insights to improve your operations and energy consumption. We collect your existing data, combine it into the right data model and add sensoring. From that moment (after max. 2 months) onwards we add our AI to find the right patterns and insights via our data platform.
Want to know more?
Download our whitepaper about Smart Asset Management.
Download
Discover the possibilities
Let's have a talk! Fill  in your contact details and let us know where your interests lie so we can get in touch with you.