Allinq Insite at Mobile World Congress Barcelona
20 June 2021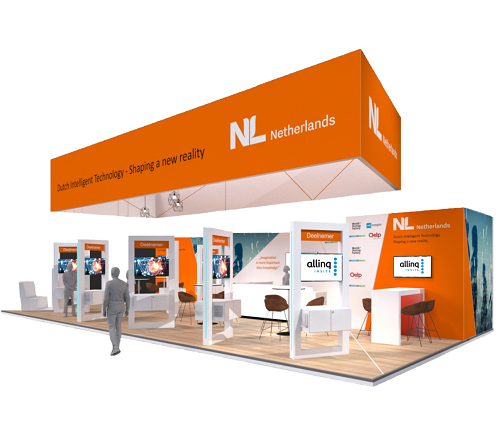 Allinq Insite is thrilled to be joining the Mobile World Congress in Barcelona.
3D smart asset management
"In an ever-changing world, it takes flexibility and adaptability to shape the future", MWC announces. Therefore 'connected impact' is this year's key theme.
Our team from Allinq Insite is therefore glad to show the impact of 3D smart asset management, so you can improve the workflow and value of your assets.
The MWC21 is from 28th June – 1th July. More information: www.mwcbarcelona.com
And off course: www.allinqinsite.com