Allinq expands in Germany
18 January 2022
The opportunities for Allinq in the German market are still growing. Because we mainly see added value for the customer in expanding civil work, we will focus on that. As of 1 January this year, we have taken over the already trusted contractor Venneman Infra GmbH. A nice step for both parties and in addition to services and resources, this mainly means extra expertise and craftsmanship in-house.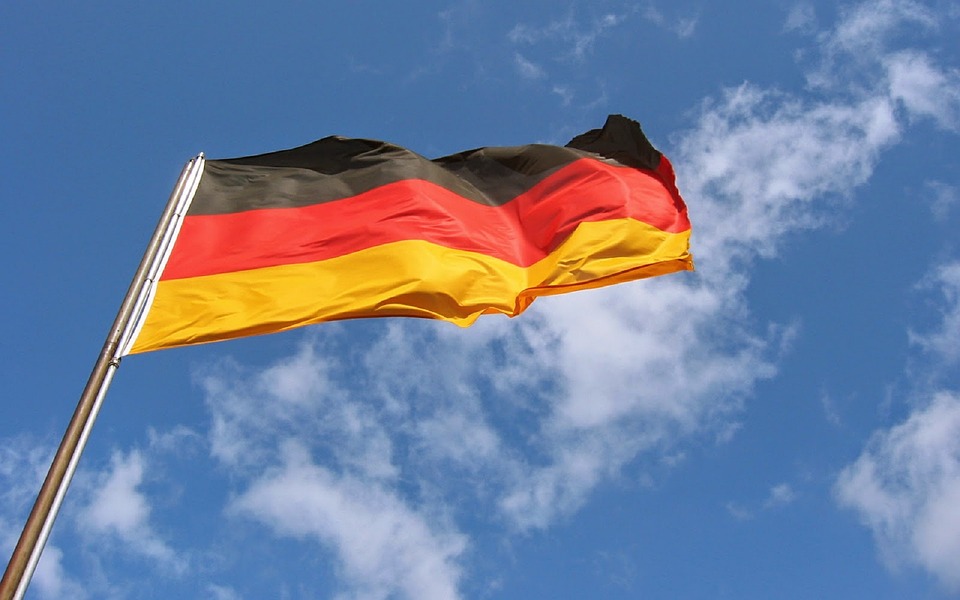 New company: Allinq Infra GmbH
Venneman Infra GmbH was the first subcontractor we worked with in Germany, which has built up a strong relationship in recent years. The takeover means that we get a second German company, called: Allinq Infra GmbH. Allinq Infra GmbH thus becomes part of Allinq Networks GmbH. We look forward to further cooperation with our new colleagues and are counting on the fact that our own civil infrastructure company will further increase the opportunities for Allinq in the German market.