Norlys and Allinq connect Denmark together
1 February 2022
After several cross-border visits, the collaboration has now been officially confirmed. Allinq can help Norlys to connect Denmark with the roll-out of their fiber optic network. The focus for Allinq is on design and construction as well as a market approach for new customers. The ambitions are high for both parties: Norlys to continue their growth journey in Denmark and Allinq to strengthen its position internationally. Spillet er i gang! In other words, the game is on!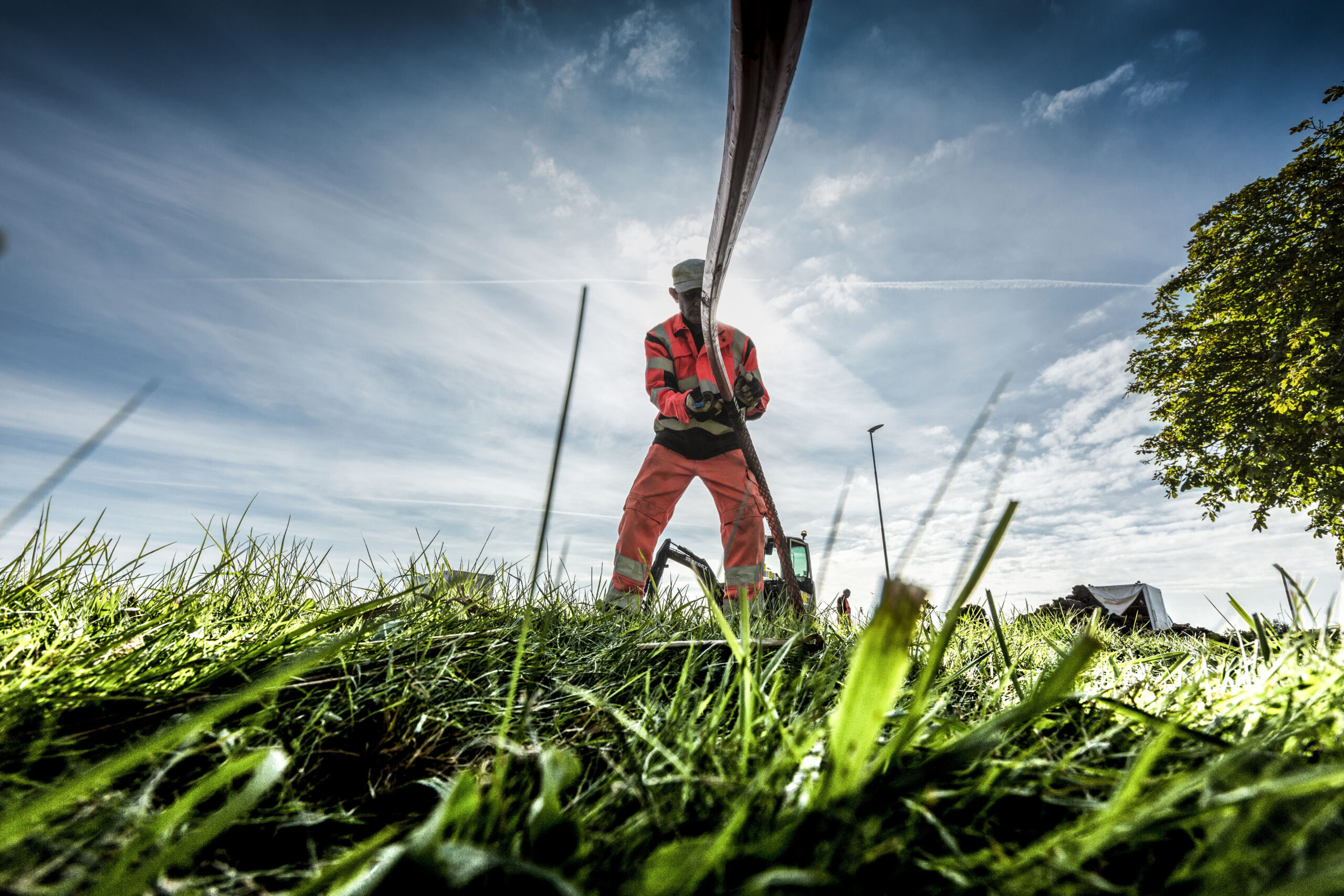 There is great confidence in this collaboration. Over the past year, both parties have put a lot of effort into getting to know each other. In the autumn we started civil works in Naestved, on Sjaelland south of Copenhagen. In Sonderborg in Jutland we have started the roll-out of the fiber optic network. Now that the long-term collaboration is a fact, the first 'turnkey' project on Sjaelland will follow shortly.
The management of Norlys Tele (Torben Poulsen) and Allinq (Wim Beukers) have great confidence in a joint future, and together they are also investigating other projects in which cooperation and joining forces are central.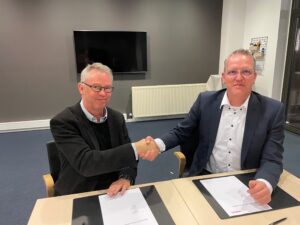 About Norlys:
Norlys brings Denmark together. With green and digital services within the field of energy, internet and television, we connect people with people, and people with the world. We are a member-owned company that thinks long-term and takes responsibility for more than ourselves. We want to contribute to a green and digitalised Denmark. With 735,000 members, approx. 1,7 million customer relationships and 2,700 employees, we are Denmark's largest energy and telecommunications group.
About Allinq:
Allinq is a specialist in telecom infrastructure. With our experience we relieve network owners in all facets within the active and passive network. We focus on long-term relationships in connecting together.