Schiphol phase two: imitate
5 June 2020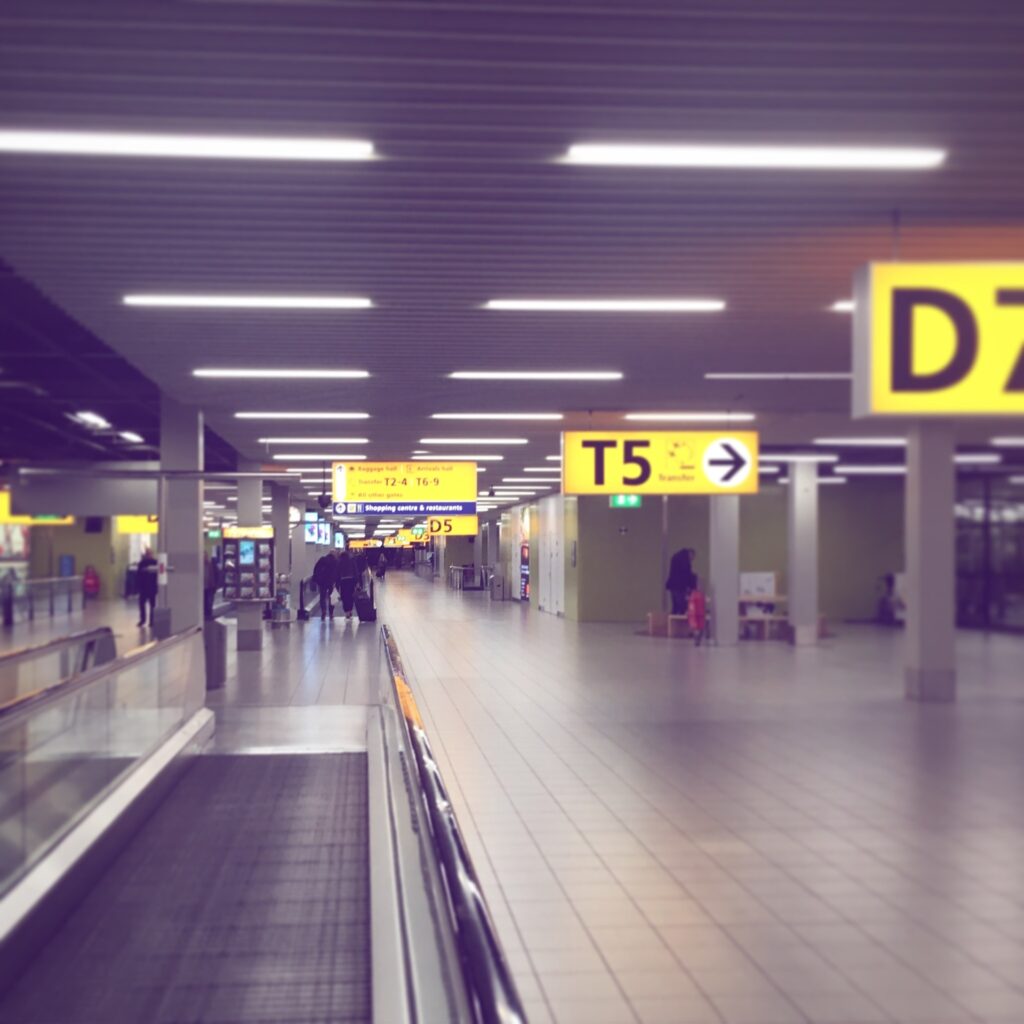 At the end of last year we proudly announced that Allinq will be responsible for Schiphol's entire passive infrastructure. Schiphol Telematics' responsibilities are transferred to Allinq in three very well thought-through phases: participating (1), imitating (2) and doing it yourself (3). After both teams have worked together intensively for more than half a year, the "imitation" phase has now arrived. This milestone is underlined with the move of the central warehouse.
Relocation of the central warehouse
After the Pentecost weekend, the big moment was there: the move of the inventory from the Schiphol Telematics location to our own warehouse. An important step that literally provides us with the tools to put all the insights gained from the past few months under the watchful eyes of Schiphol Telematics into practice. In a month's time, we will be formally responsible for the warehouse and as of the 1st of August for the entire service. Accordingly we are working with Schiphol Telematics to further professionalise the infrastructure.