Sustainable projects with sustainable ambitions
21 December 2020
As QHSSE coordinator Sustainability, Hans van Eck represents the "e" within Allinq's Quality Health Safety Security Environment (QHSSE) department. With the ambition to operate fully climate-neutral, he advises and connects on many projects that help us to not have a negative impact on the climate. And with success. In this article we highlight a number of our sustainable ambitions and projects.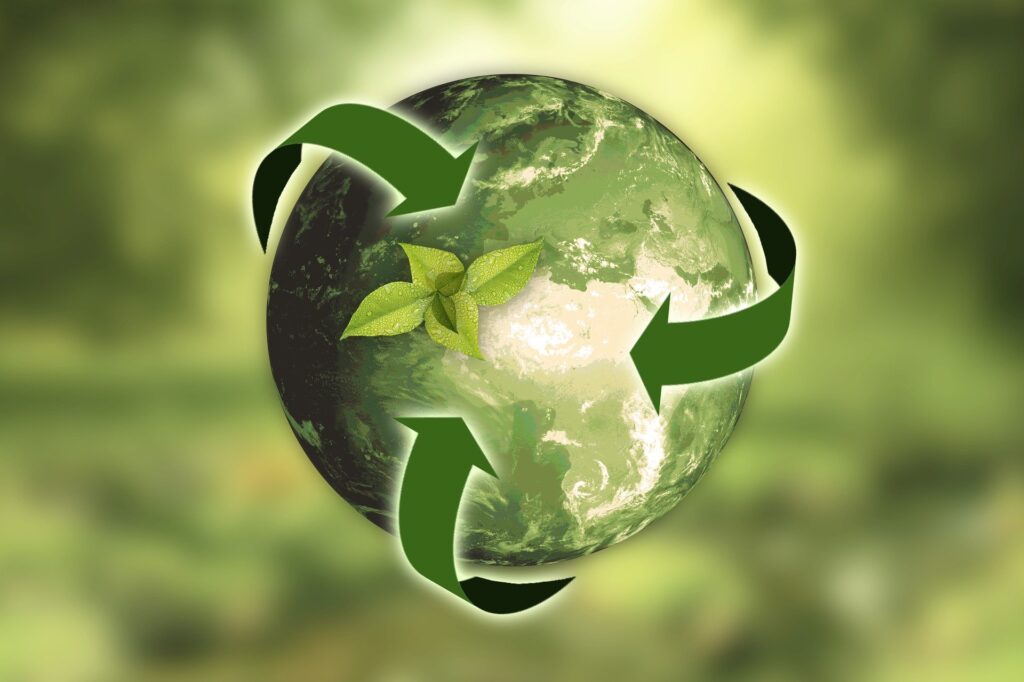 Ambition: Limiting and recycling of waste
We recently had waste specialist SUEZ perform a scan of our waste. The investigation showed that a large part of our waste consists of packaging material that can be recycled properly if presented correctly. After a redesign of our recycling center, materials such as foam, paper and cardboard are better collected and processed. On to a second life!
Ambition: Managing sustainability in innovation
We regularly share our knowledge in projects that in some way contribute to the environment. For example, during the KPN Sustainability Booster, together with students and KPN employees we searched for opportunities to make the KPN network contribute to the energy transition.  We are currently helping to turn the winning idea -the KPN neighborhood battery- into a success. Recently, we made our Allinq Labs available to pioneer a new sustainable fiber optic system with KPN, telecom cable manufacturer Prysmian and a group of fellow contractors.
Ambition: More efficient use of energy
Although working from home has cut it slightly, we use the most CO2 in our car journeys. With E-driver we train our lease drivers to drive safer, more economically and above all more sustainable. In addition, we are investigating the possibilities of adapting our physical locations to the lower occupancy of the new standard. Because what you don't use, you don't have to heat or cool down.
Ambition: Compensate for our consumption
We compensate our electricity and gas consumption through GreenChoice. The fuel from our fleet is returned to nature via Greenlease. For our other consumptions, we select other sustainable projects. For example, with the Fair Climate Fund we finance projects that enable people in India (2018) and Chad (2020) to cook cleaner. The JustDiggit project inspires and activates farmers worldwide to make their dry land green by digging holes. Rainwater remains in those holes, which means that vegetation returns, the humidity increases and even more life is created.