Allinq Networks GmbH connects 8,000 German households
27 October 2020
With the installation of no fewer than 8,000 FttH fiber optic connections in the municipality of Hohe Börde, the German Allinq Networks GmbH has again secured a great order from Deutsche Glasfaser. In the vast area of Saxony-Anhalt, they have already installed an extensive fiber optic network. With this great follow-up assignment, they prove that they did a good job in the past!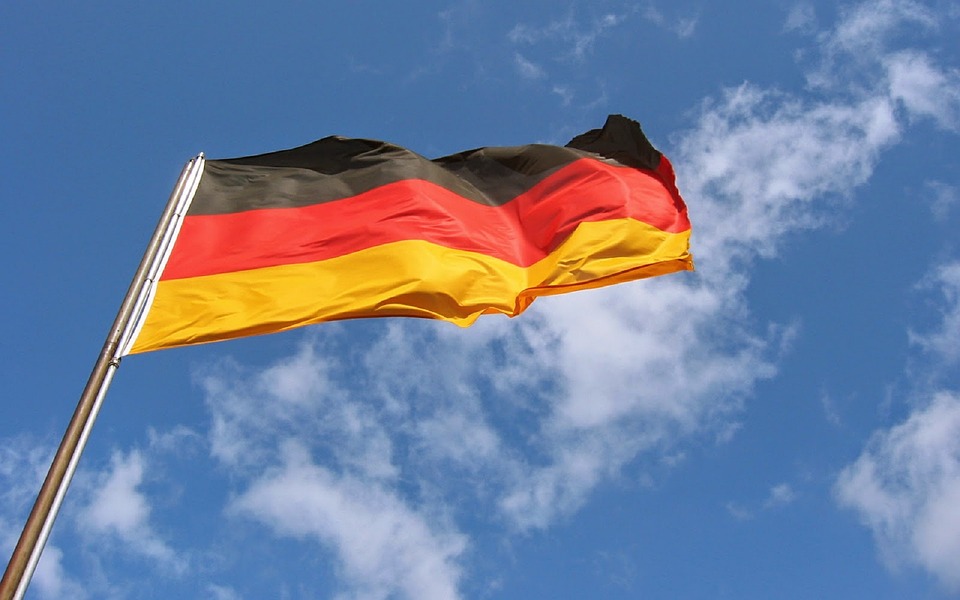 1 Gigabit per second
The municipality of Hohe Börde includes thirteen small towns along the A2. With the arrival of the new fiber optic network, the residents of this region can choose for an internet subscription with an internet speed of 1 Gigabit per second; considerably faster than they are currently used to.
Making progress with the Allinq ploughing method
The Allinq ploughing method was used to traverse the extensive routes between the houses. With the plow, the ground is split (the soil displacement principle), the cable is placed and the trench is closed again. As a result, part of the backbone has been realized with a short lead time. In upcoming projects it is also being examined whether this piece of technical Allinq ingenuity can be used.
The importance of good internet
The COVID-19 measures ensure that many of our Eastern neighbors also work from home. This requires a good, fast internet connection. It is now more important than ever to maintain the momentum for the roll-out of fiber optic connections. The clients and the ministry support this vision, so that Allinq also has plenty of space in Germany to connect people with a vital telecom infrastructure. It is expected to be well en route by the end of 2020 with the civil construction of the fiber optic roll-out in the municipality of Hohe Börde.