Innovation that works
At Allinq we work on small-scale innovation. We take one single use case and test it with a single pair of AR glasses. We then present this experiment to a number of colleagues who work in the field. Do they see potential? What works and what doesn't? How will we use it? In this way, we come up with more and more ideas. And we decide whether we will continue – or not.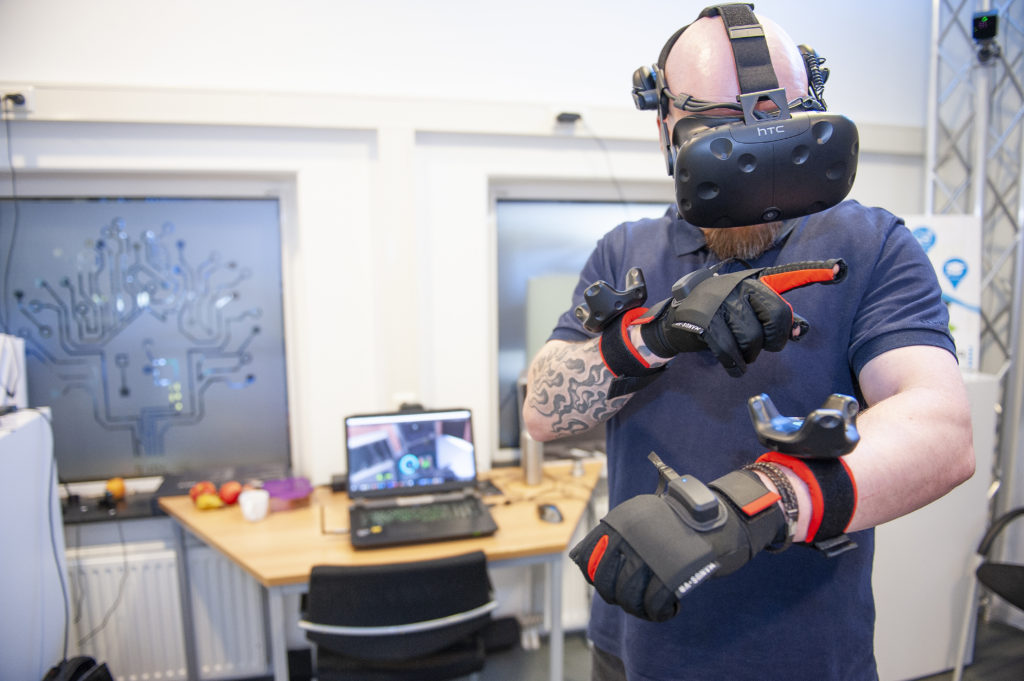 Anticipating change
Our agile Allinq Innovation Ecosystem works!
At Allinq Labs, a small team, and some students have the freedom to experiment.
If initial experiments show that an innovation has a chance of being successful, then we look in the Incubator whether we will develop this further at Allinq or through a start-up outside Allinq for example.
The Allinq Academy gives training courses about new developments to staff and plays a vital role in increasing our capacity for change.
At Allinq we believe that change will be a core competence in the future. No two changes are the same, but as a company we can develop the skills to anticipate change.
The three components work closely together. For example, Allinq Academy regularly organises expert sessions for staff on topics we are working on at Allinq Labs, like digital twins or automation. And during expert sessions, we come up with new ideas together.