Allinq in top 10 of the most powerful infrastructure companies
17 February 2022
At Allinq we do not aim to be the largest telecom infrastructure company in the Netherlands. We want to be the best telecom infrastructure company for our customers. We are working hard on that. We surprise our clients with just that little extra effort. We are constantly looking for what can be improved. We give our professionals every opportunity to develop themselves and bring all their expertise together. And we are successful at doing that. Because Bouw&BedrijfsInfo named us one of the ten most powerful Dutch infrastructure companies of the 2020 financial year.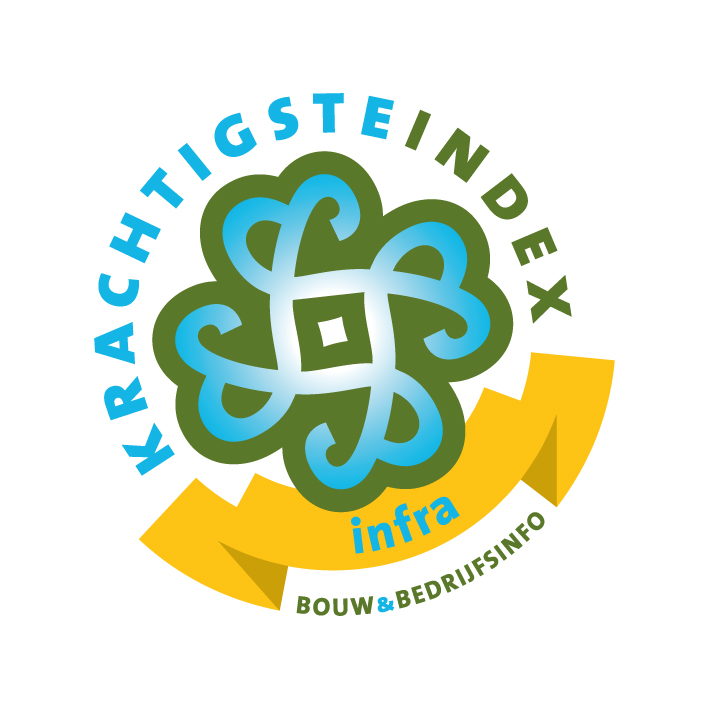 The review
The Bouw&Bedrijfsinfo platform shows how the largest construction and installation companies in the Netherlands are doing. By looking at turnover, operating margin, net margin, net working capital, solvency, and the number of employees (average over the past three years), they determined which infrastructure companies were in the best position in 2020. Of the 95 largest players in the market, we are in a wonderful tenth place without a telecom-specific company above us. Of course, we are very proud of that!
Connecting together
We thank our team for their curiosity, enthusiasm, ambition, and collegiality and our customers for their trust in us throughout the years! Connecting Together!